What do humans need to stay healthy? Find out by watching this BBC Bitesize video
The Carex website contains lots of fun activities to teach children about hand hygiene.
Make hygiene part of the child's daily routine: hand-washing before meals and after using the toilet, and tooth-brushing after breakfast and before bed. Let your child choose their toothbrush and toothpaste.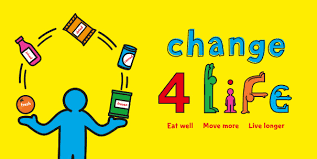 For information, ideas and recipes to help children learn how to eat well and be active, visit Change 4 Life