Communication
Talk with young people about who they can go to for help in different situations. Have them write down people's names and phone numbers, and store these in their phone if they have one.
Help young people learn to negotiate – explain that many things in life are negotiable and that it's OK to ask to do things in a different way or at a different time. Also discuss that not everything is negotiable and that sometimes they might have to do things when and how they're asked.
Feeling safe
Be safe online
Spend some time looking at CEOP's Thinkuknow website and in particular take a look at the Play Like Share videos. Here's an example of one:
Privacy
Young people who are starting to use smart phones and social networking sites need to know how to protect their personal information. This includes:
Having a passcode/password to access their phone
Keeping passcodes and passwords private
Applying privacy settings on apps to control who sees their photos and information
The Thinkuknow website will help children to learn this information
Road safety
The Think! Road safety website has some helpful resources, including these videos:
Safe cycling tips for children can be found at Sustrans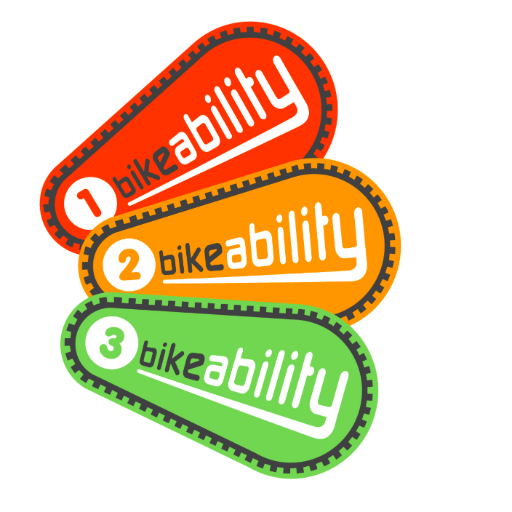 Bikeability is the cycle training scheme for children in the UK. Find out about it at their website, and ask your child's school if they have signed up for training at school.
Take a family day trip using public transport to help young people become familiar and comfortable with it. Let them help plan the route and timings.