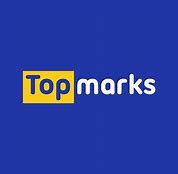 Children can practise their telling-the-time skills with a range of activities at the Top Marks website.
At primary school, time is managed for children but as they move to secondary school they will need to be able to read the time on digital and analogue clocks, and manage transitions between classes.
This is a good time to start looking at bus timetables and planning journeys – particularly if your child will travel to secondary school by bus. You can download your local bus timetables from the bus company website, and most have an app which often makes the process easier. Children will learn about timetables in maths at school, but some might need to practise at home with you, especially if they find telling-the-time difficult.
You can download practise sheets for free at the TES website. Click the link to see an example. If you enjoy helping your child practise maths at home you might also wish to subscribe to the Twinkl website and download a range of worksheets for use at home.